Air - Drying Clay
Every sculpture is an original one of a kind.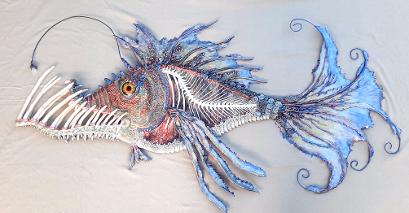 LARGE ANGLER FISH
130 x 70cm
Apoxie Sculpt, makins Clay, Paverpol paversand, glass eye, wire and crystal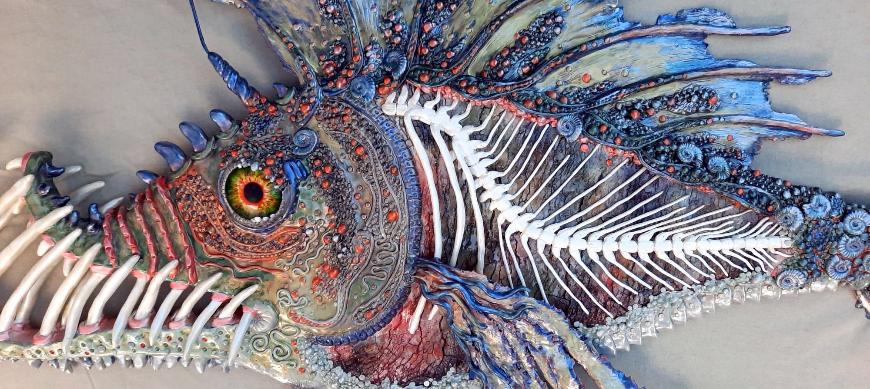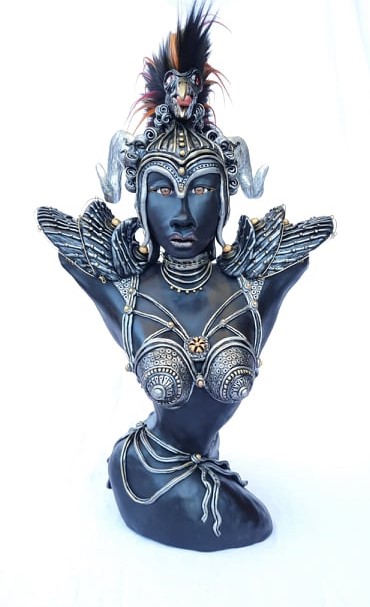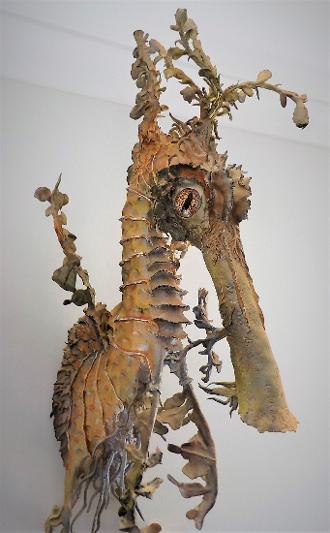 MAKIN'S CLAY ....air drying Polymer
SECOND IN MEMBERS CHOICE, INTERNATIONAL POLYMER CLAY ASSOCIATION, 3D SCULPTURE 2021/2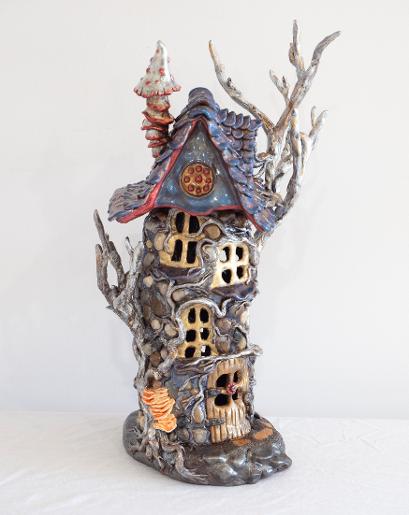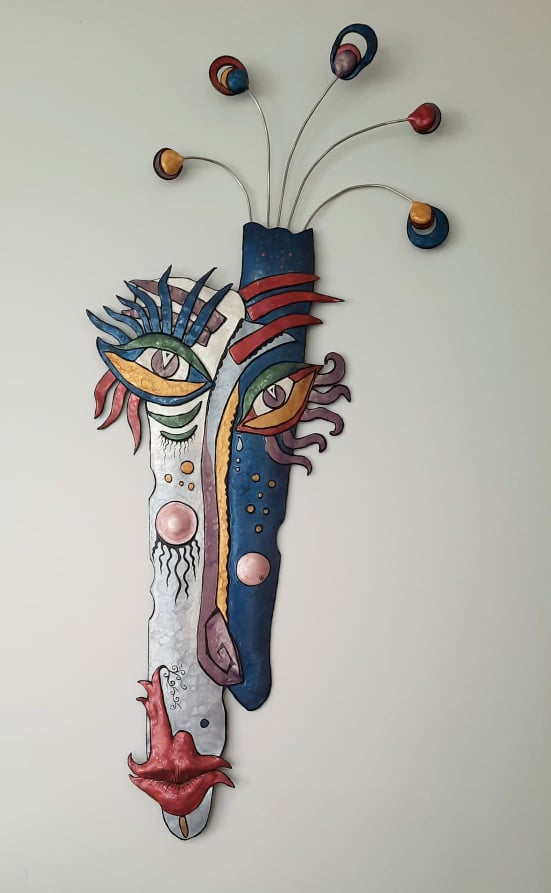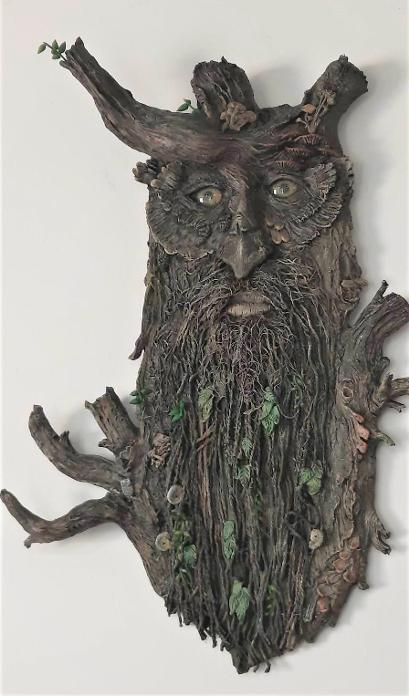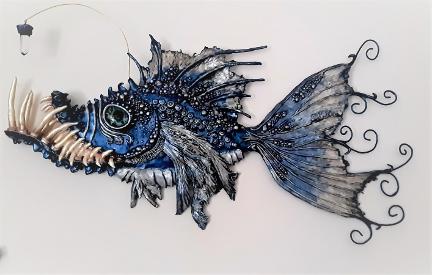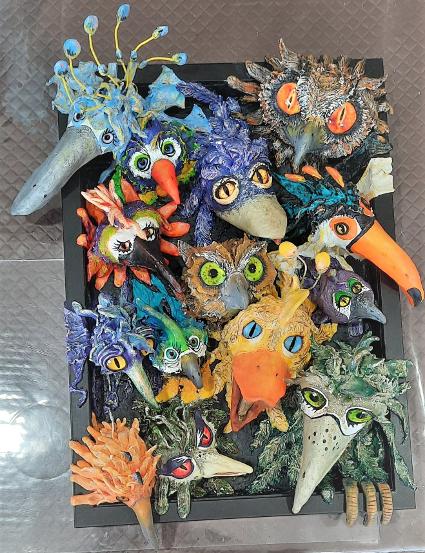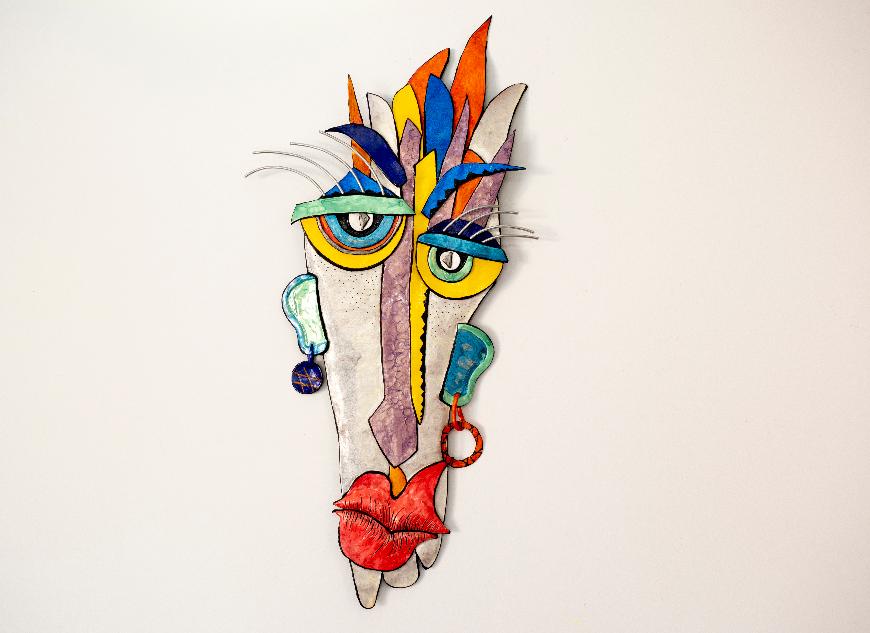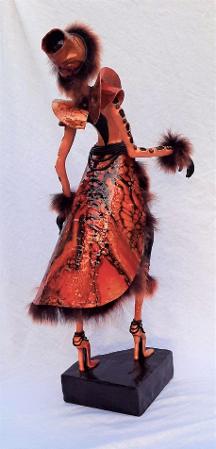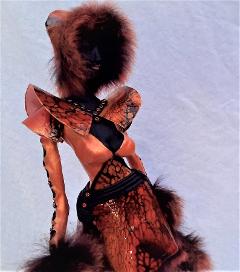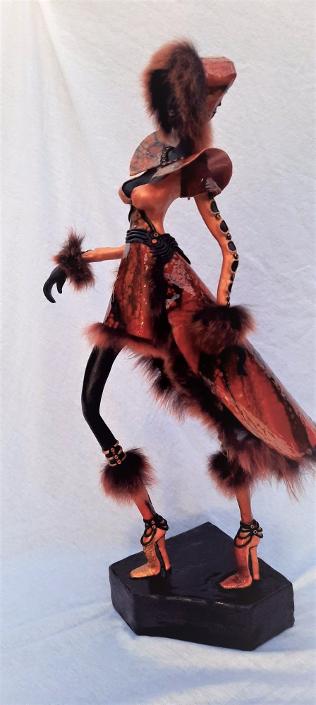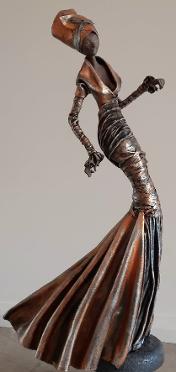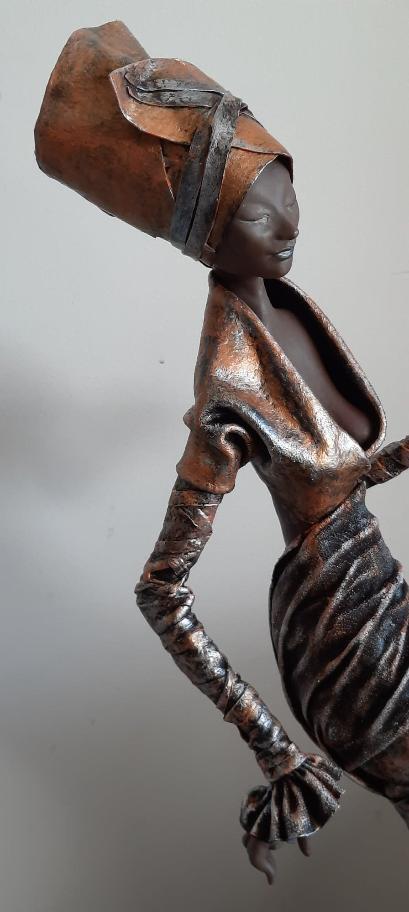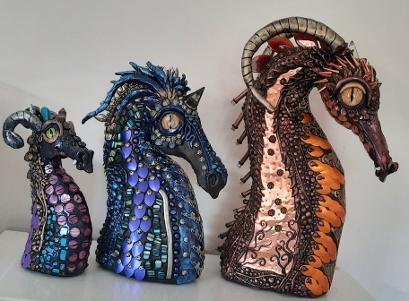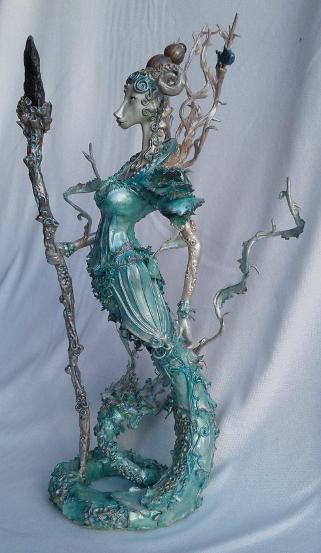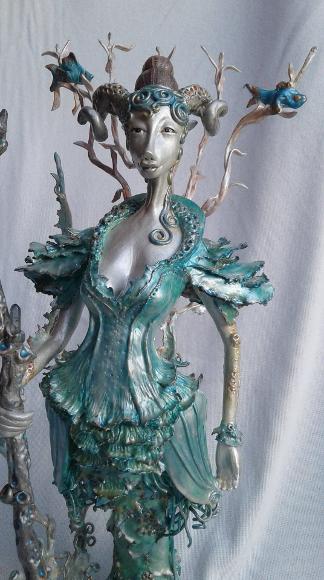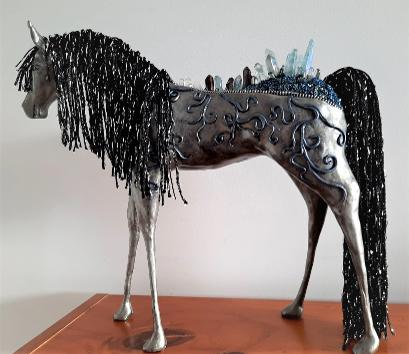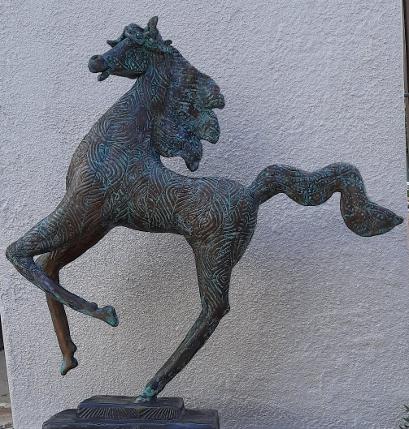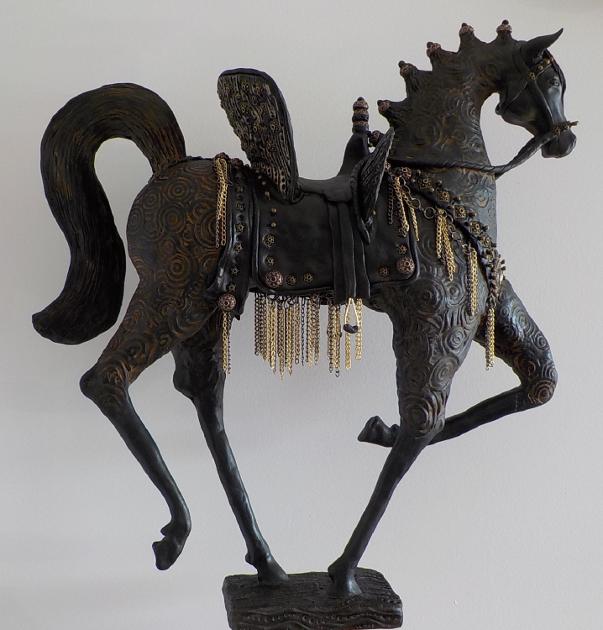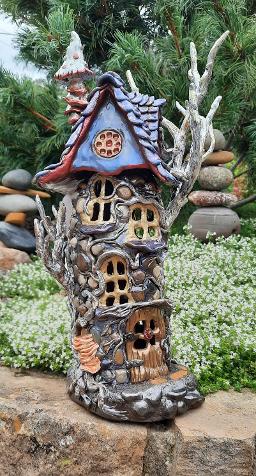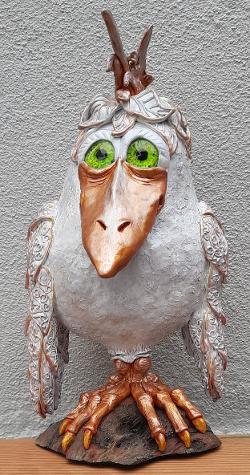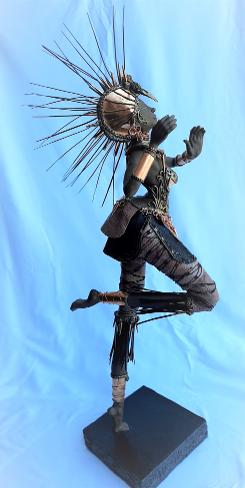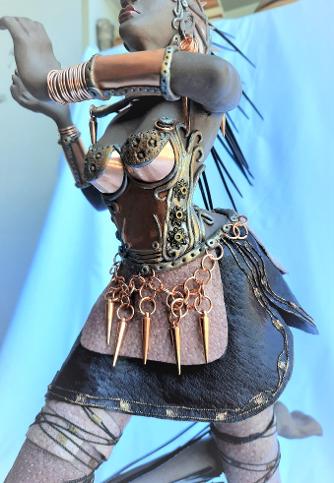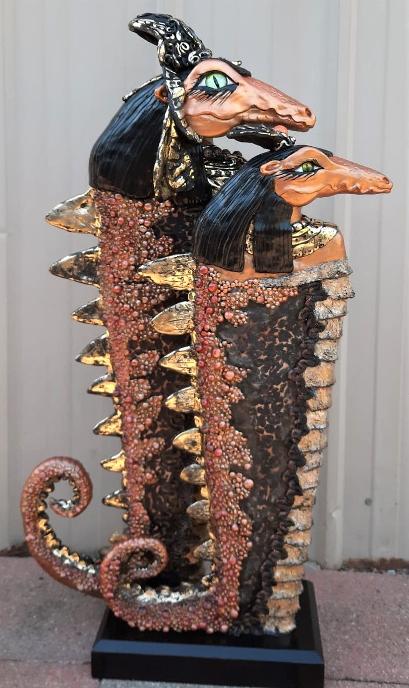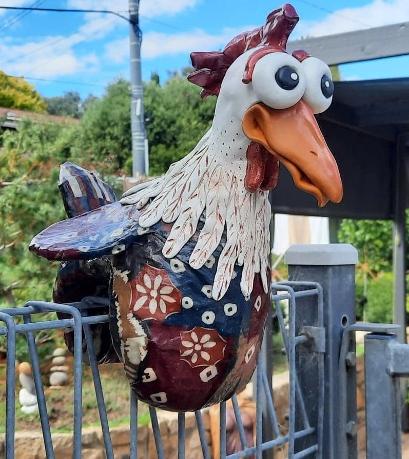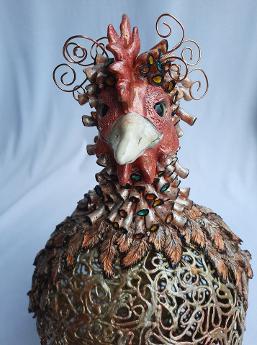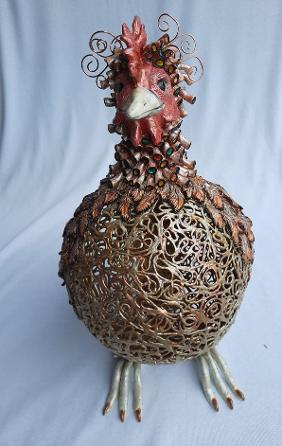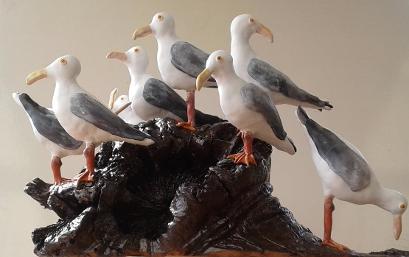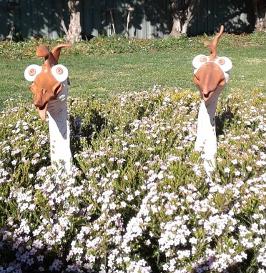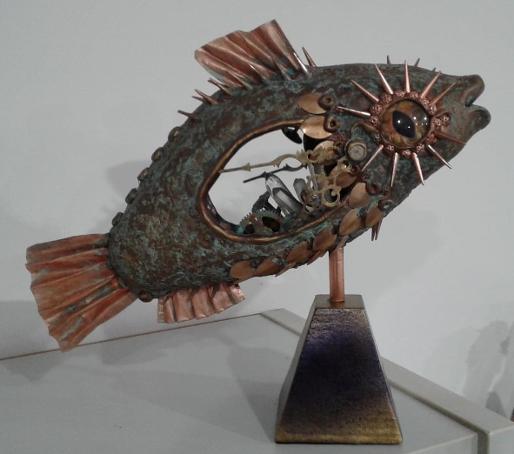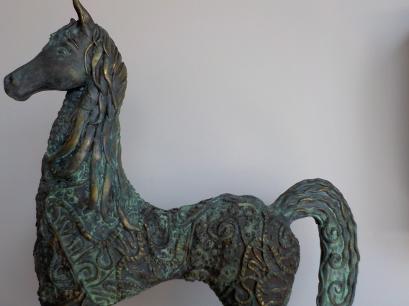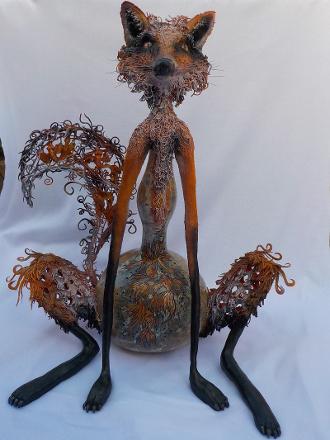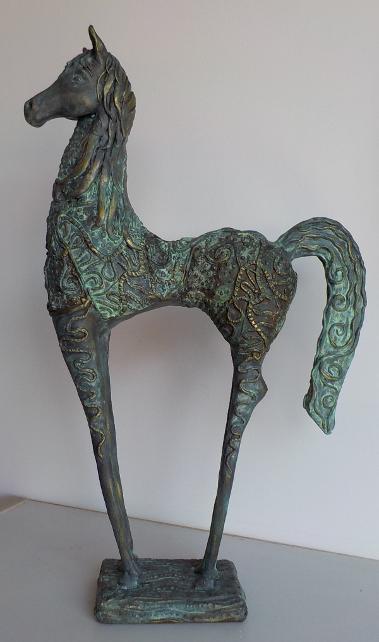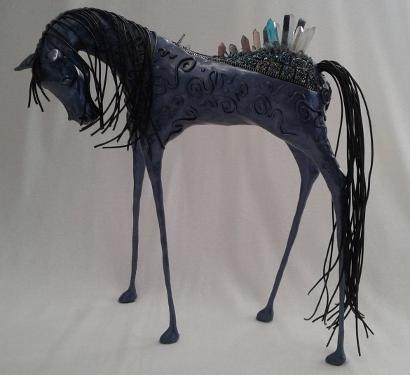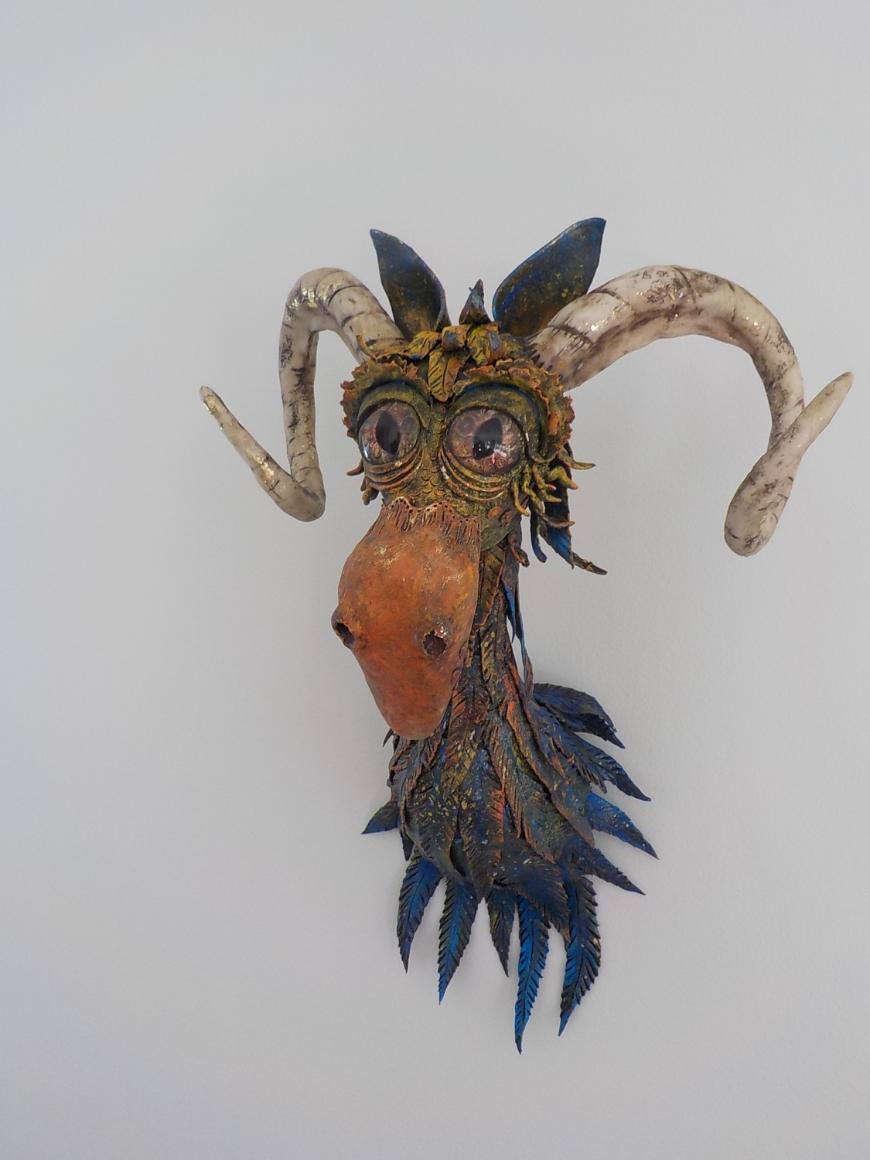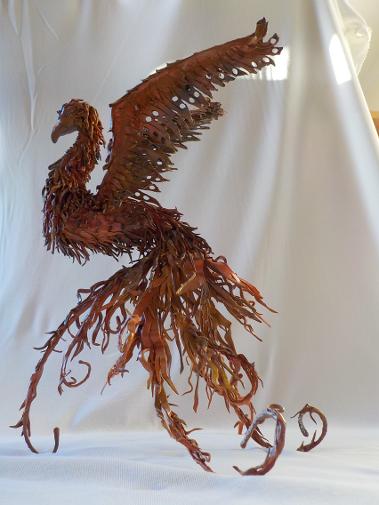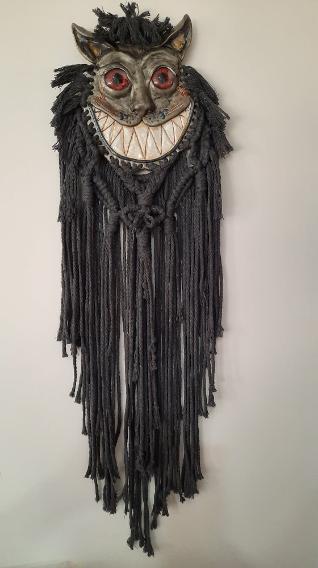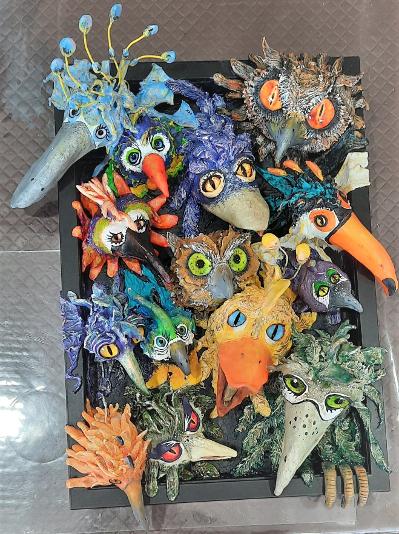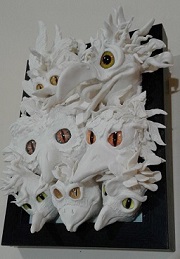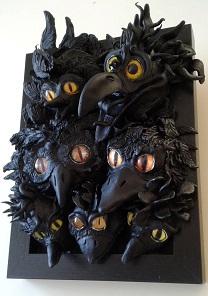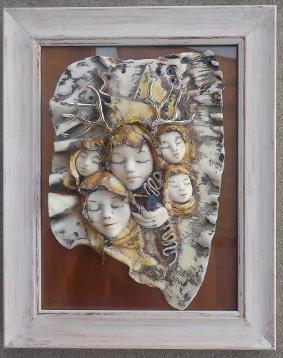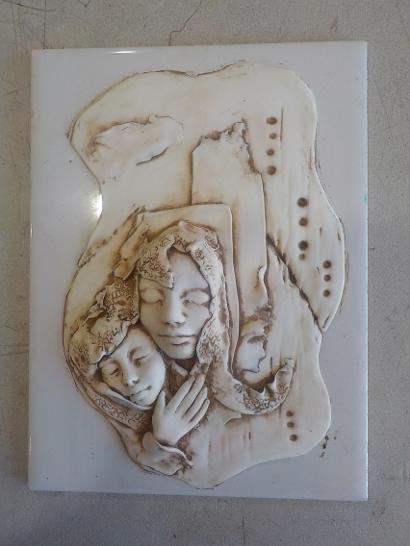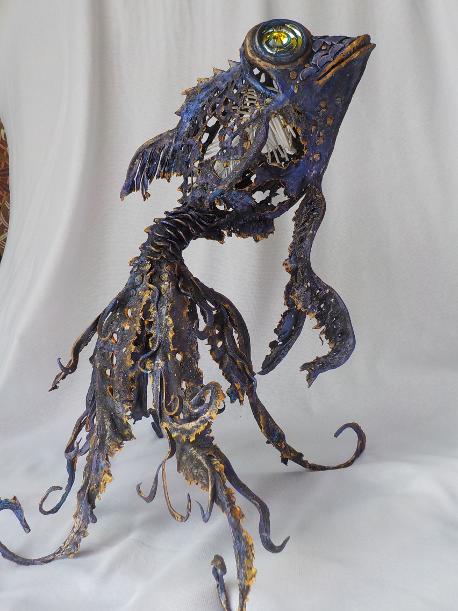 STILLETTO
A combination of Makin's Clay and Apoxie Sculpt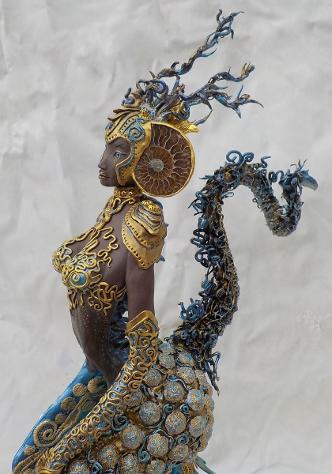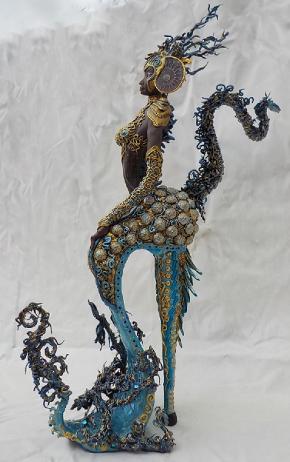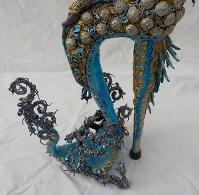 GOBLET
Apoxie Sculpt, crystals and semi-precious stones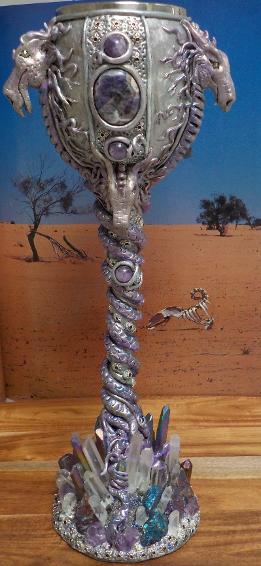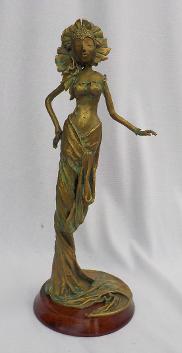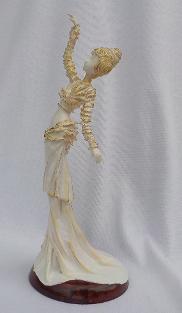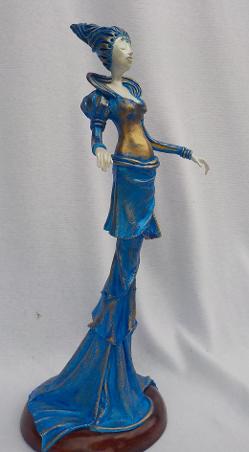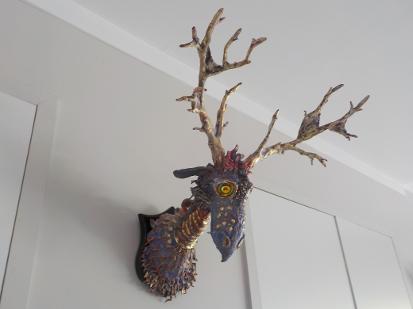 Rabbit Wall Trophy...
Darwii Roc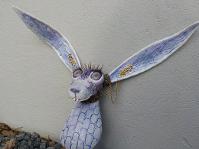 Mirabella Eclano festa del Carro Bulls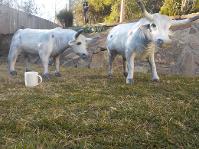 Brush challenge ...Lady in Bikini.

Makin's Clay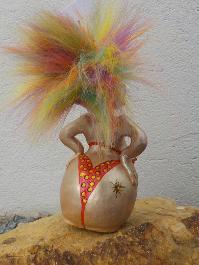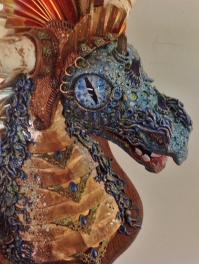 DRAGON WALL TROPHY.
Copper sheeting, Apoxie Sculpt, Makin's Clay, shell beads,glass eyes & feathers.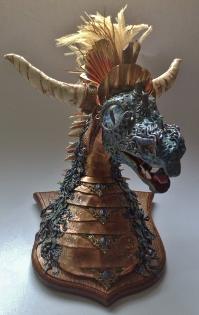 HYBRID WALL TROPHY - Makin's Clay with glass eyes.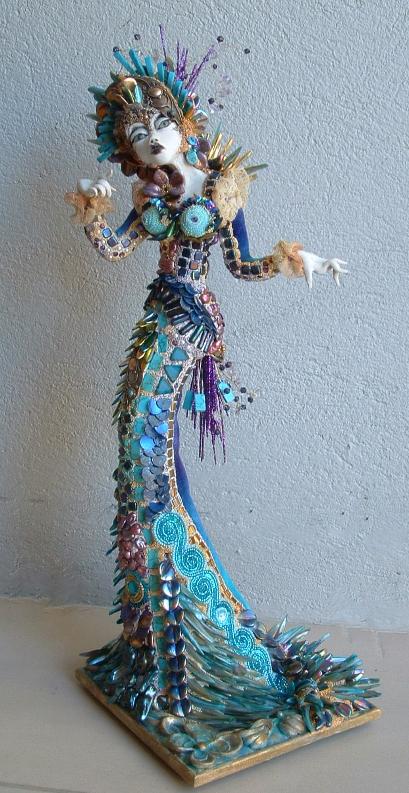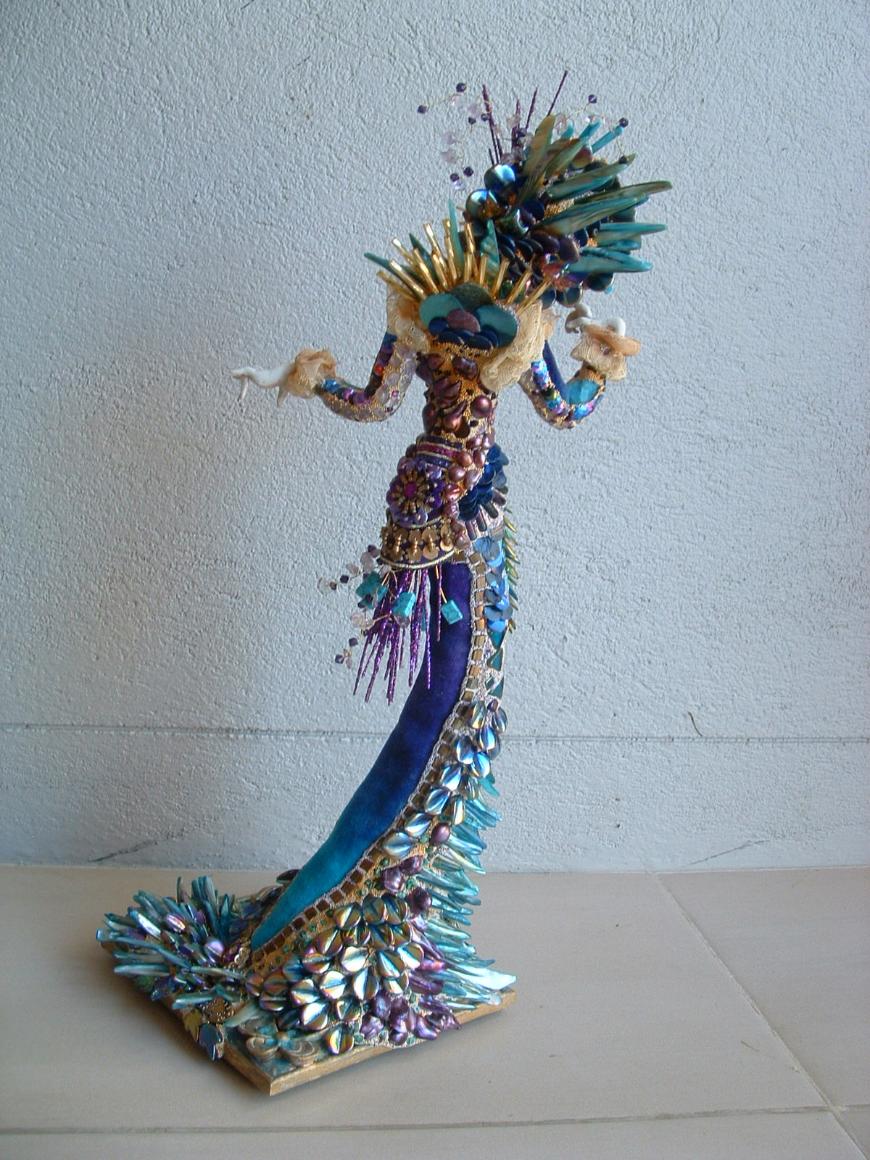 Dragon WALLHANGING in Makin's Clay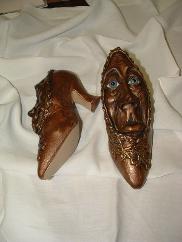 Apoxie Sculpt & Paverpol
( see more pics in Paverpol Page)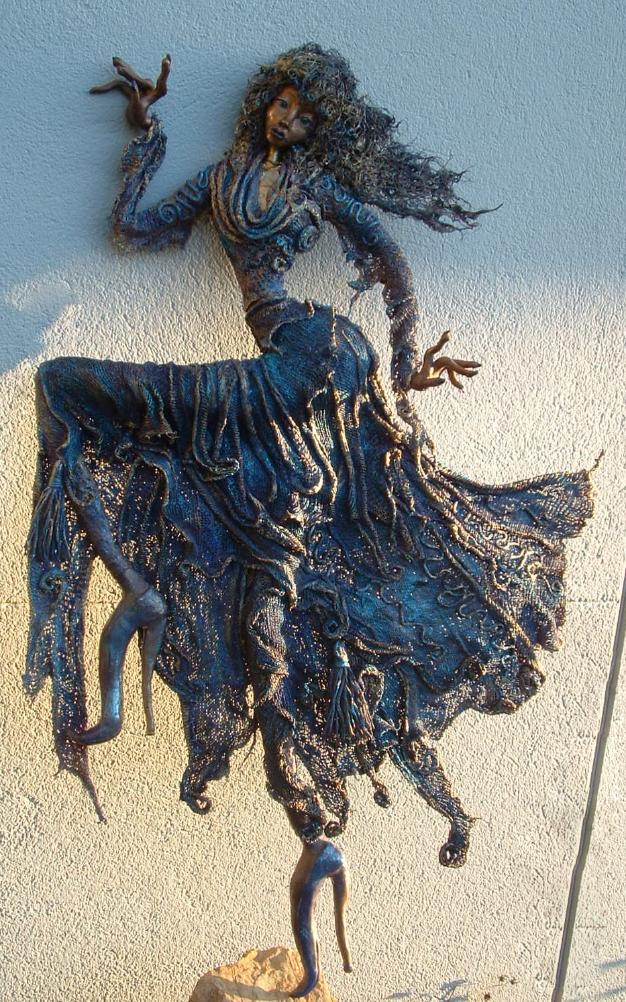 FIX-IT SCULPT plus beads & findings.
Friendly Plastic centre front panel.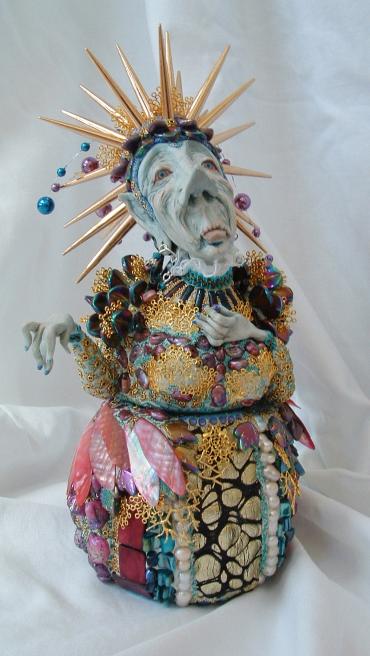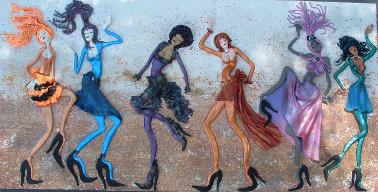 MAKIN'S Clay Wall Hanging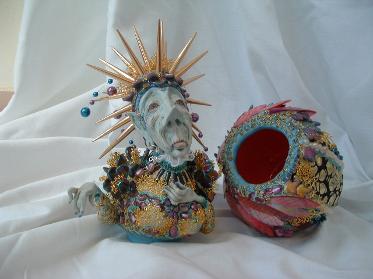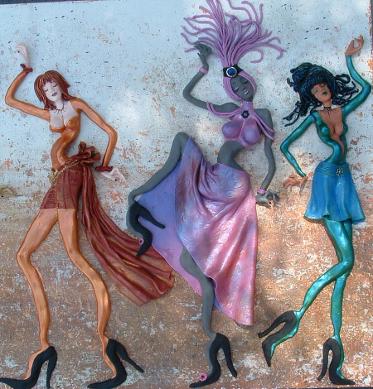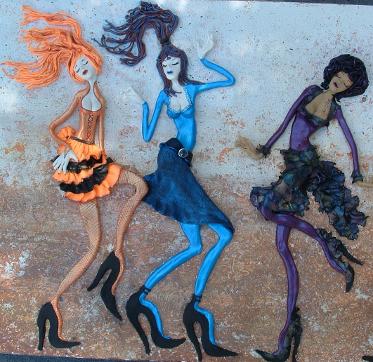 "PROTECTED SPECIES"
Fix-It Sculpt, Metal scales & glass beads.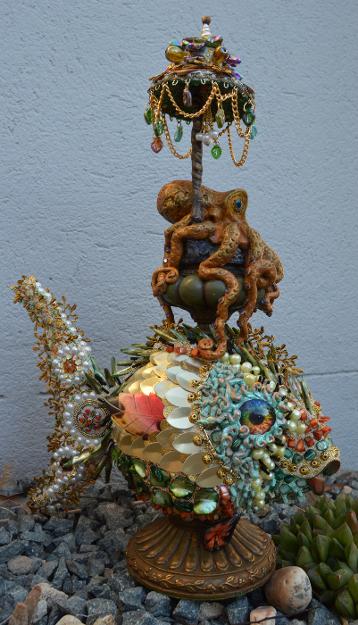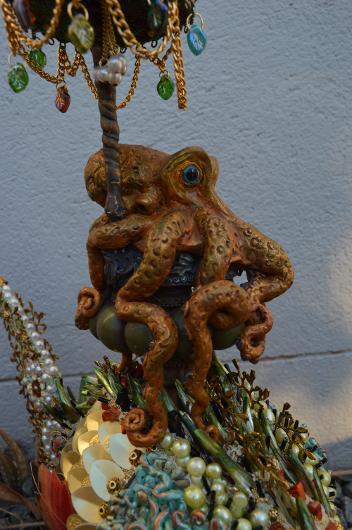 WALLHANGING
MAKIN'S Clay, Paverpol Artstone, Paverpol & fabric.



Apoxie Sculpt, Paverpol Artstone & Makins Clay + Turquoise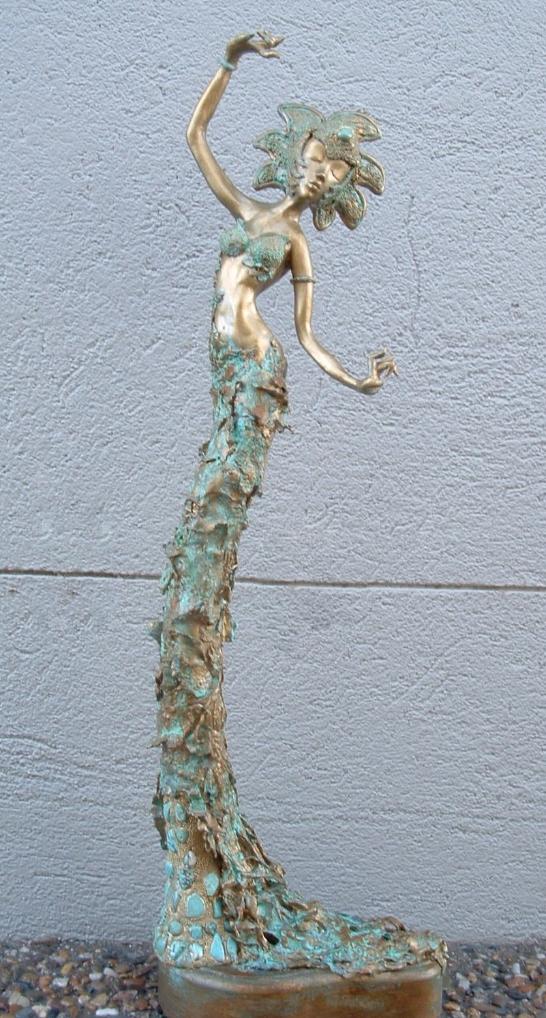 The QUEENS TAXI
FIXIT SCULPT, Metal scales & various beads.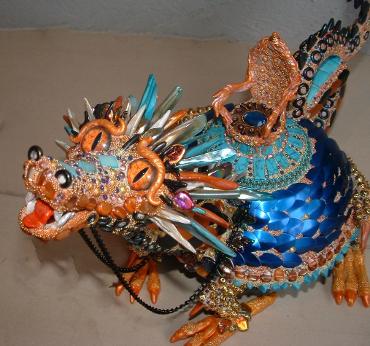 BEADED FISH
Apoxie Sculpt, Metal scales & various beads.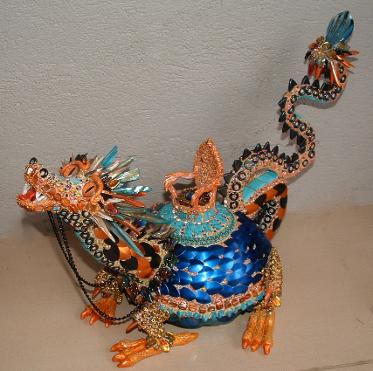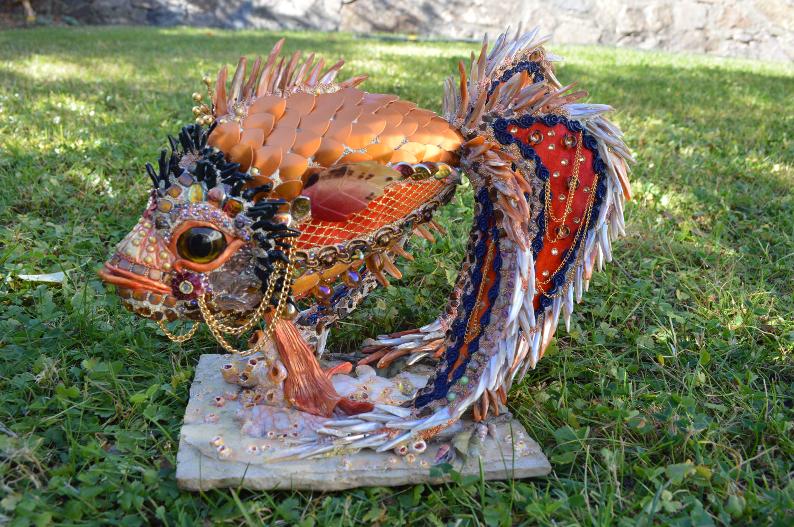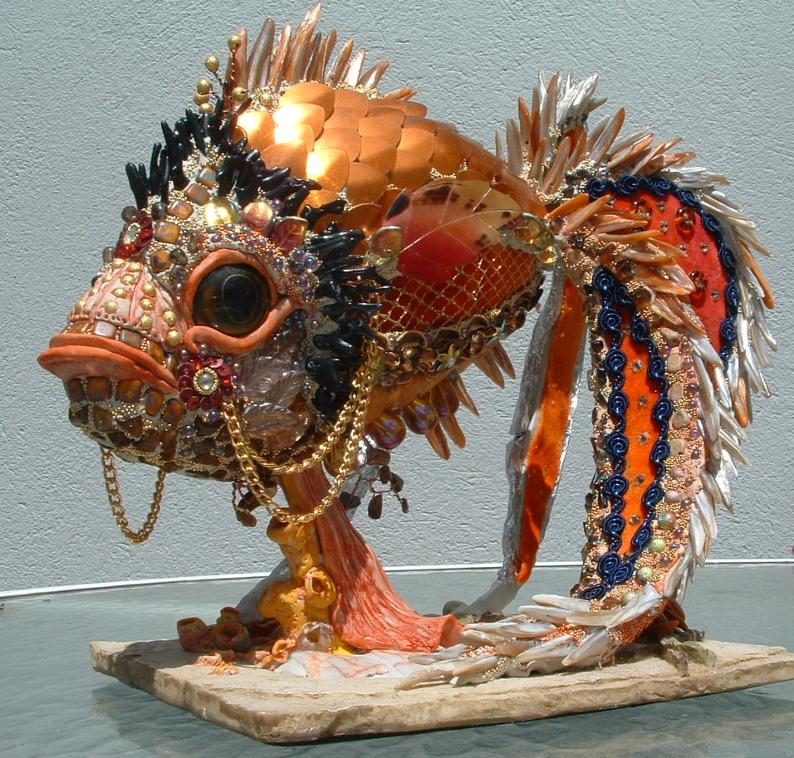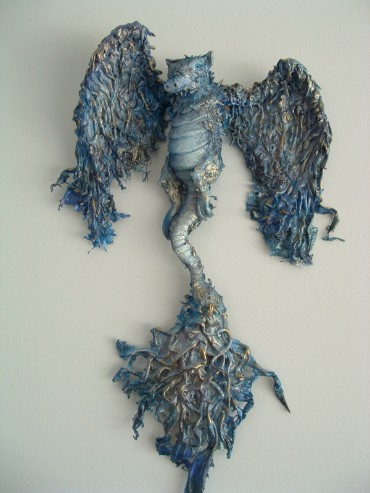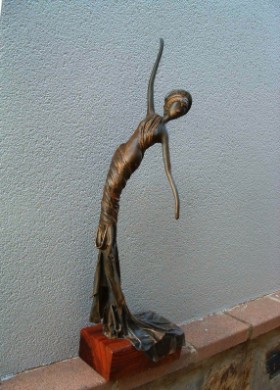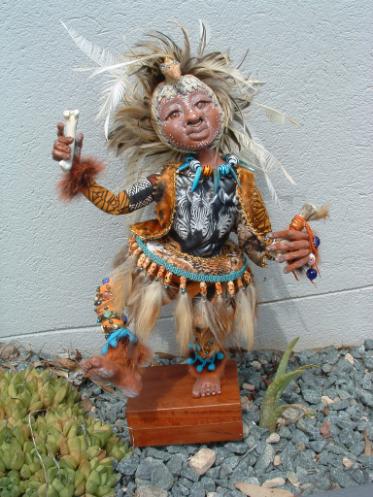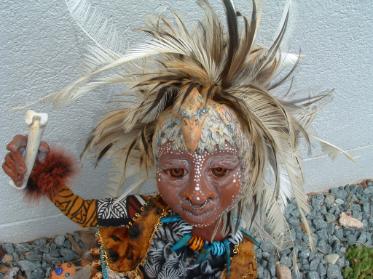 ART DECO
The Art Deco Series are Sculpted,
then draped with fabric dipped in Makins Clay.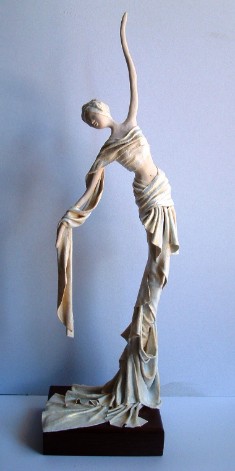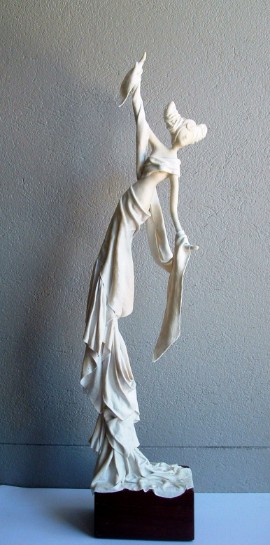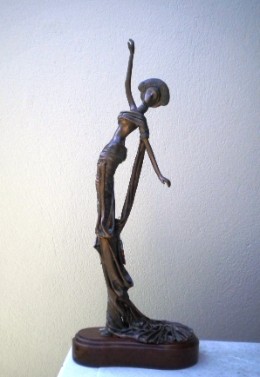 GRIFFIN
Makin's Clay, before color.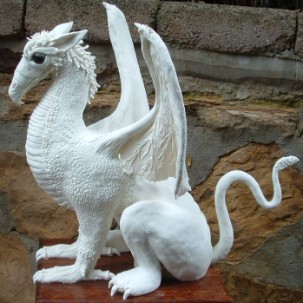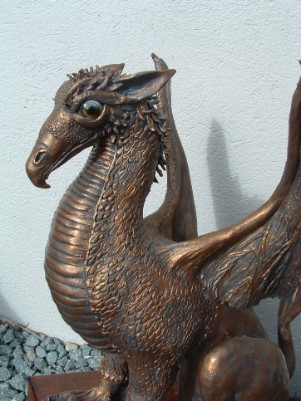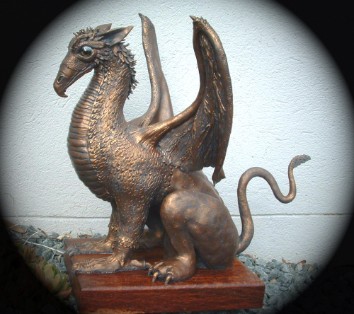 Friendly GARGOYLE
Makin's Clay with Paverpol wings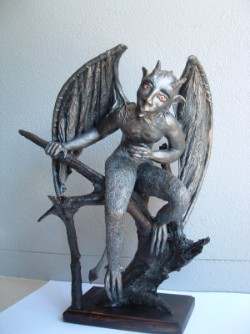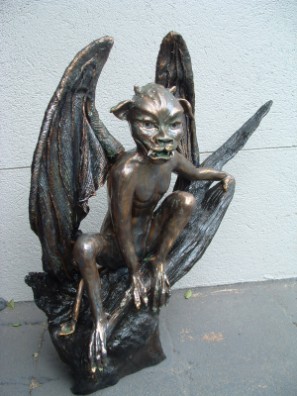 LEAFY SEA DRAGON
Makin's Clay & Polymer Clay.....and various sculptures...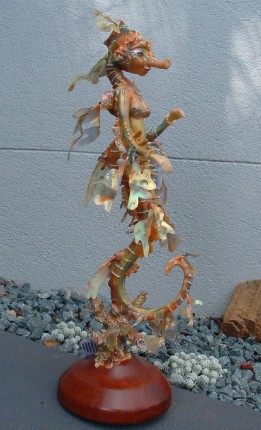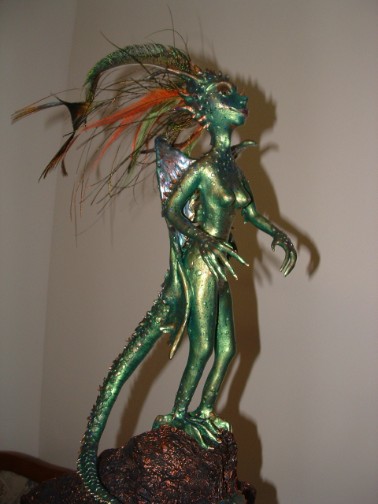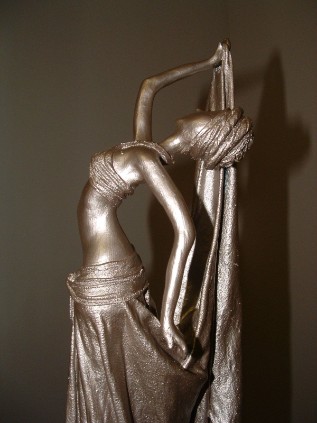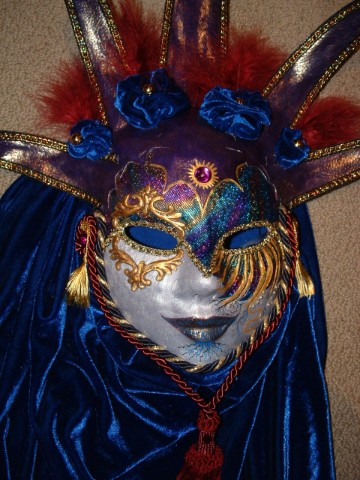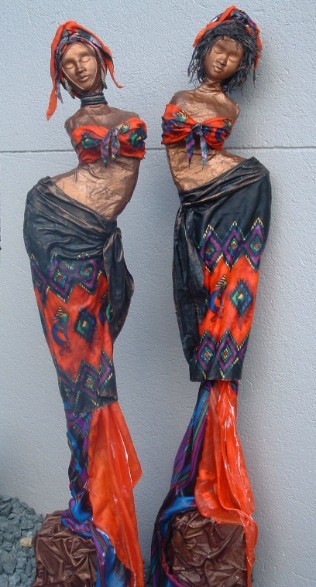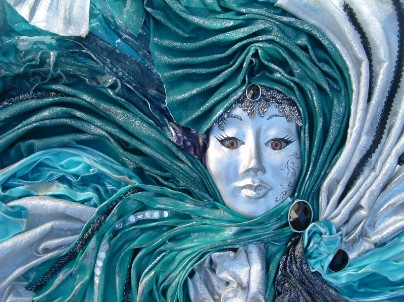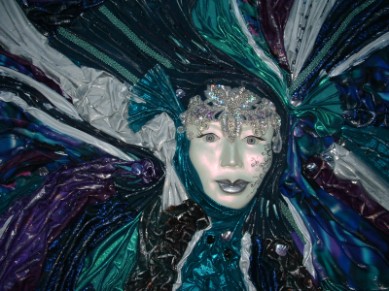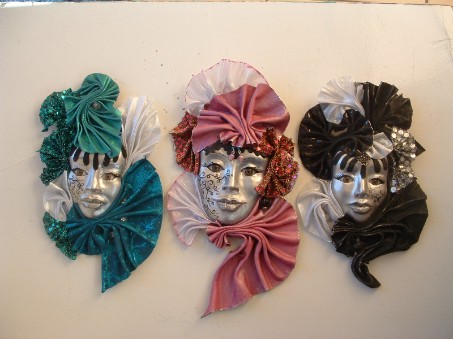 Nomad Queen Sculpted using Apoxie Sculpt
with a Paverpol Body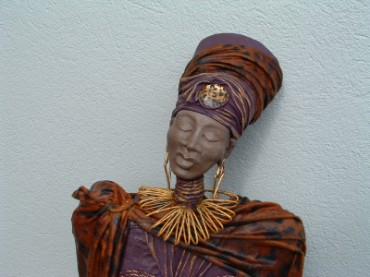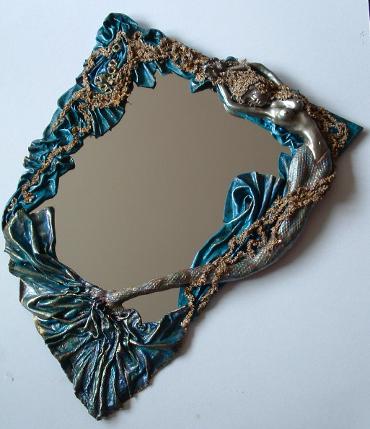 Apoxie Sculpt Dragon, Crystal Ball holder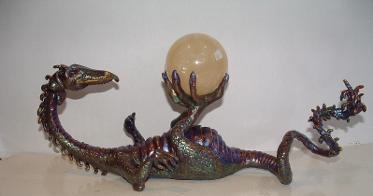 SAMSON THE THIRD
Makin's Clay & Angora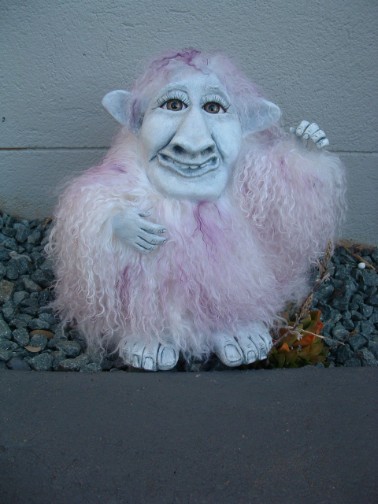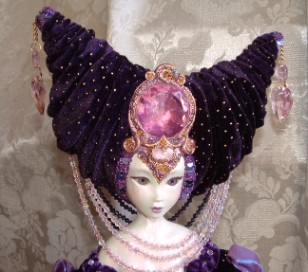 THE CRYSTAL KEEPER
Makin's Clay